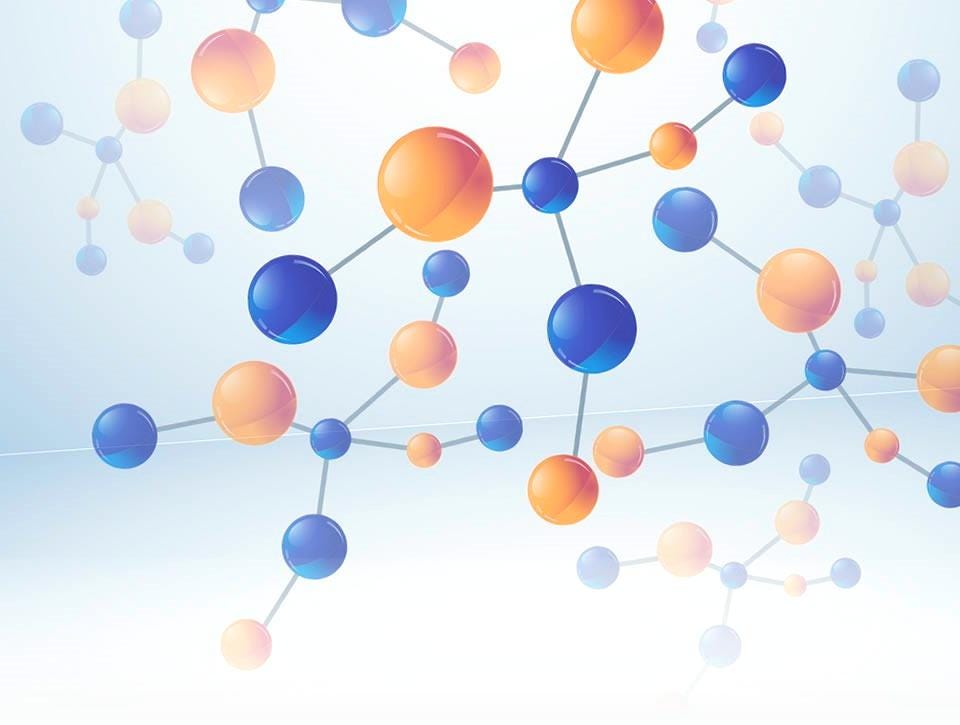 News & Events
Mithros Chemicals Pvd. Ltd. loves to be present at a great variety of industry events to get in touch. Read about upcoming events and the latest news regarding our company!
No upcoming Events
Due to the current COVID-10 situation Mithros does not schedule any upcoming events. Check in here to get informed once Mithros will be found on various Events on the globe again.
Meet us here...
Mithros is present at various industry events across the globe and is always keen to hear/meet with its perspective clients. Information about future events we are planning to attend will be posted here.
Please email us at info@mithros.com to set-up an appointment to meet with our representatives.