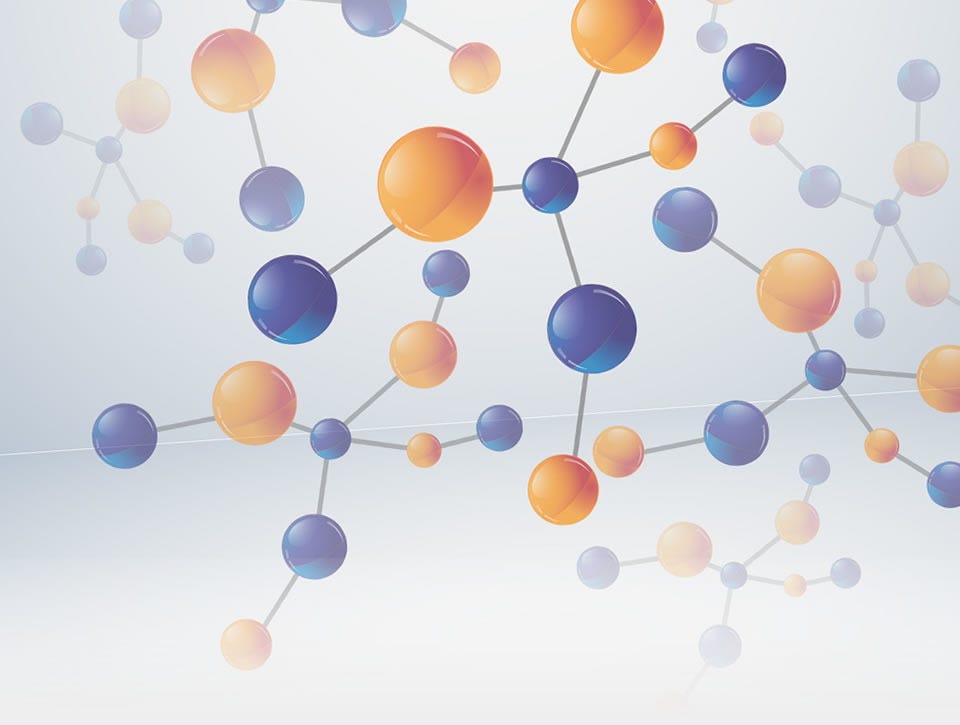 Jobs at Mithros
We are looking for Chemists with an advanced degree (MSc, PhD) who are interested in working for a dynamic growing company.

Send us your latest CV for consideration at hr@mithros.com !
Business Development Executive
If you have great spoken english, with background in Chemistry and have a passion for speaking and interacting with people from across the globe, please send us your application at hr@mithros.com or via get in touch via our contact form. This would be great job for a fresh Chemistry graduate, who wishes to work in business development and marketing!!
Get to know more about Mithros