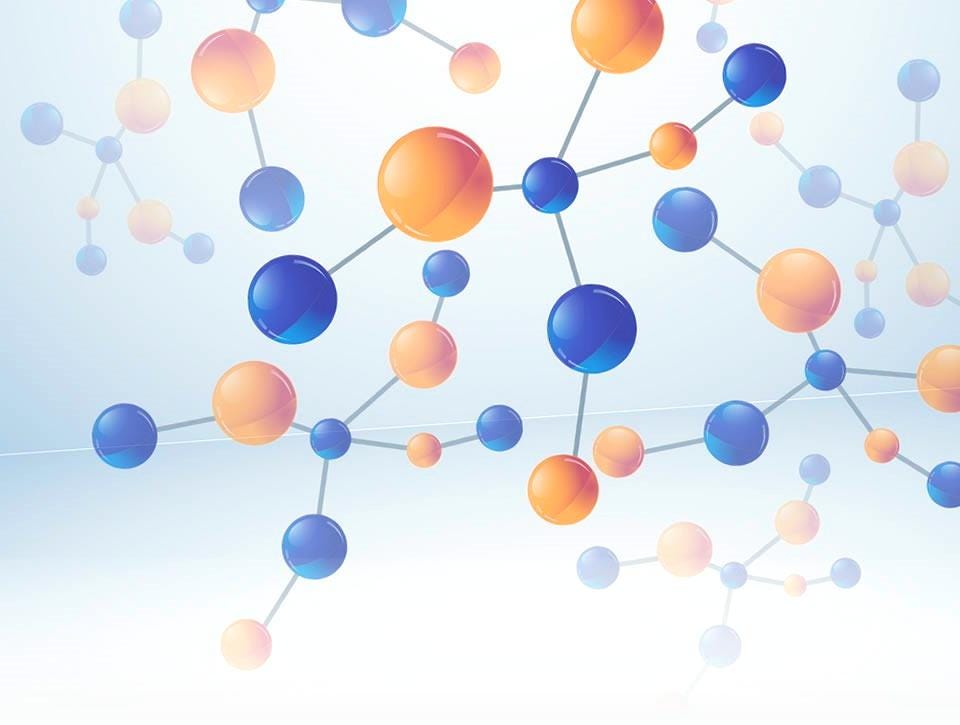 Mithros Chemicals
Established in 2004 at the IKP Knowledge Park in Hyderabad, Mithros has partnered with multiple pharma, biotech, agrochemical, neutraceutical and chemical companies to provide custom synthesis services and scale-up of a diverse range of organic compounds chemistry projects.
Mithros team is highly experienced, with access to world-class analytical and software support , allowing it to provide highly flexible, customised solutions to its partners and has a broad experience of working on multiple business models - Full Time Equivalent (FTEs)/Fee for Service (FFS)/Standalone services/milestone services.
Our Services
At Mithros, chemistry services are provided with a transparent view to the day-to-day execution to our partner's projects via a custom-built, proprietary software interface. This allows our clients across the world to view daily progress, monitor starting material availability as well as their budgets 24x7x365.
With our partners at Taros Chemicals in Germany we provide solutions for all of your individual needs and compounds.
Chemistry @ your fingertips
Mithros understands that prompt and clear communication is the hallmark of a well-executed project.
Towards this end, we provide our customers transparent project management via our proprietary software which is available to them 24x7x365 via a unique access code. Queries as well as feedback can be directly given to the bench chemist via this software.
We provide updates for all aspects of the project – from procurement of starting materials to analytical data at every stage of the project as well as weekly updates and end-of-project reports. All the available project management data can be customised to suit the requirements of our clients.
Get to know more about Us